What a year it's been! As I look back on my first full year of blogging, I'm (pleasantly) surprised sometimes by what resonates with you. When I was first starting out in the fall of 2012, I read once that bloggers shouldn't write for themselves; they should write for their readers. While I completely understand that point of view, I actually believe in the reverse. Simply put, I write about what makes me excited to sit down and type. If I wrote for others, my content would feel forced or somehow less authentic. I try to pour my heart into everything I share, and I hope that enthusiasm comes across to all of you.
With that said, of course I'm also hopeful that the energy and thought I devote to my blog reaches others. Otherwise I would keep a private journal. It's my goal to help make your lives easier and happier somehow… as I say in my About Me page, this blog has given me something I didn't even know I was missing in my life. I absolutely love connecting with each of you, and I hope any small influence this blog has had in your life has been positive.
So as I sum up 2013 in the post below, I share everything that was most popular among all of you. There were a few surprises over the year, such as the post with tips for a child starting kindergarten. I really enjoyed writing that post and I fully believe in everything I said, but I didn't want anyone to feel like I was somehow being preachy or telling you how to raise your kids. I was simply trying to be helpful. I remember feeling a little nervous, actually, when I hit "publish" for that one because I feared a negative reaction. So I was relieved to see that post be so well-received. (Whew!)
I hope the posts and ideas you'll find here will be interesting and/or helpful to you as you go about your days. That's always my goal! Happy New Year, my friends. I can't wait to see what's on this list next year!
TOP 10 POSTS OF 2013
THESE ARE SHOWN BY RANK, BASED ON THE TOTAL NUMBER OF PAGE-VIEWS THIS YEAR. TO GO TO THAT POST, PLEASE CLICK THE PHOTO SHOWN.
* This is also the post that caused the biggest stir in 2013!
I wrote this post after I was criticized by a reader who stumbled upon my site and felt that it was her business to let me know that I was a disgrace to educated women everywhere for choosing to be a stay-at-home mom. I see my worth differently.
To read more, click the photo below.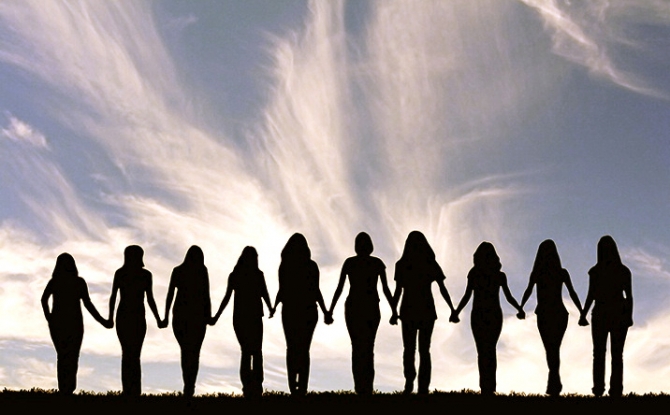 This crockpot chicken noodle soup is the best chicken noodle soup you will ever eat! If you are on the hunt for a tasty, healthy soup that will fill you up, this is a must-try!
To read more, click the photo below.

This fun post is a collection of inspirational photos for your holiday cards! Each photo also goes along with a wording idea (think "Santa Has a New Stop" or "Merry Kiss-mas!") for even more inspiration. To make your card search easier, I also provided a link to a card with that sentiment for each photo.
To read more, click the photo below.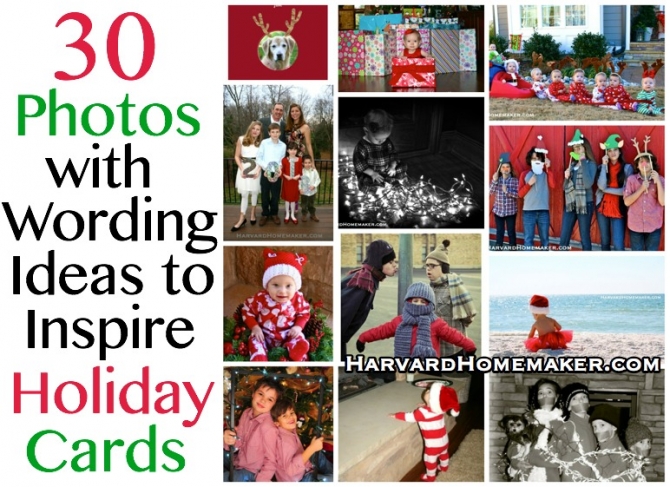 This post details how online grocery shopping has changed my life!! See that picture below? That used to be me with my four kids. Now I just pull up to the curb and push a button. My groceries suddenly appear and someone even loads my car for me. So much less stressful!
To read more, click the photo below.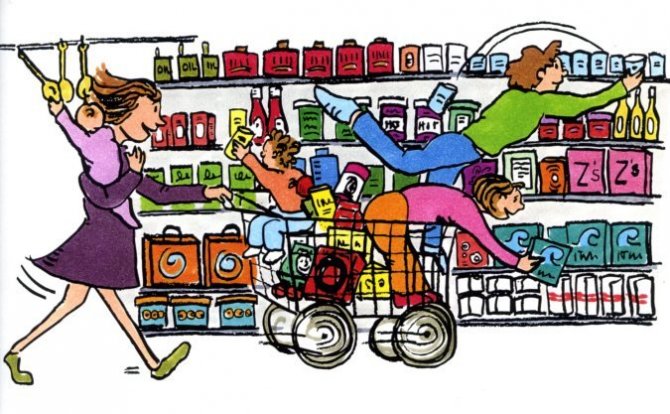 If your laundry seems to rule your life, this post is a must-read! Read about ways to improve your "system" and get time back in your day!
To read more, click the photo below.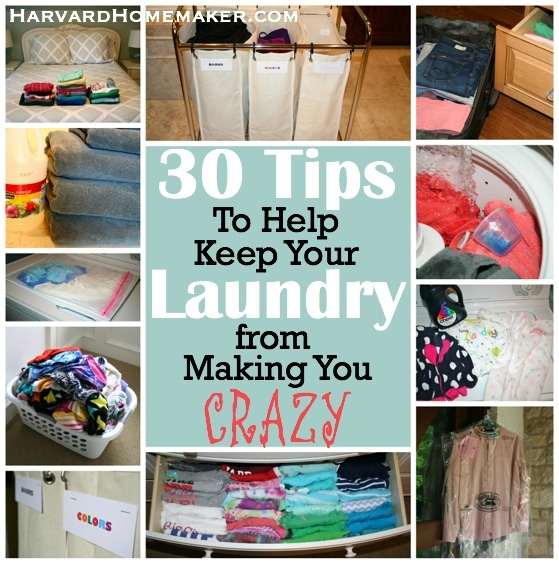 In this post, I share a step-by-step tutorial with lots of photos to teach you how to make your own Minion costumes from the movie Despicable Me… no sewing needed! Your kids just might bring home a Best Costume Award with this one! :)
To read more, click the photo below.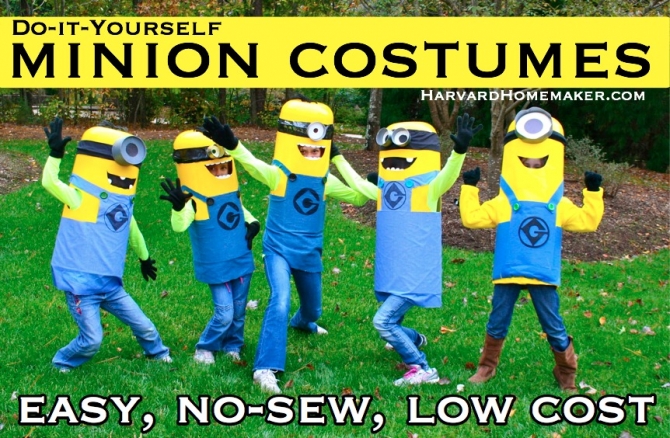 As a Harvard graduate, you might think that I would be all over what my kids need to know before starting kindergarten; but it's quite the opposite. Read this post to see what I believe you should really think about before your child starts school!
To read more, click the photo below.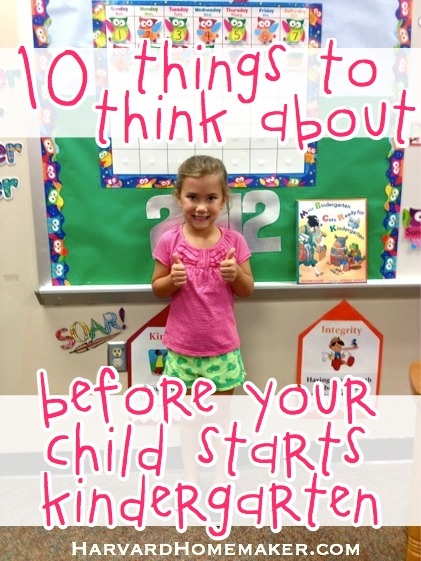 This post will surely give you some inspiration for those family photos! I compiled more than 125 pictures to give you ideas for poses, scenery, lighting, clothing choices, etc. There are some tips included as well to help make the photo session go more smoothly.
To read more, click the photo below.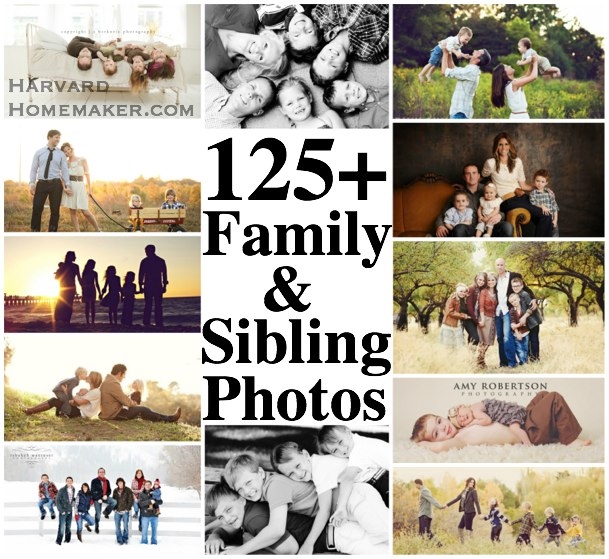 This photo post has also been a favorite this year! A collection of 100 photos to inspire your holiday cards, you will find plenty of ideas here! This post went viral in 2012 when I first posted it, and it has continued to stay popular ever since.
To read more, click the photo below.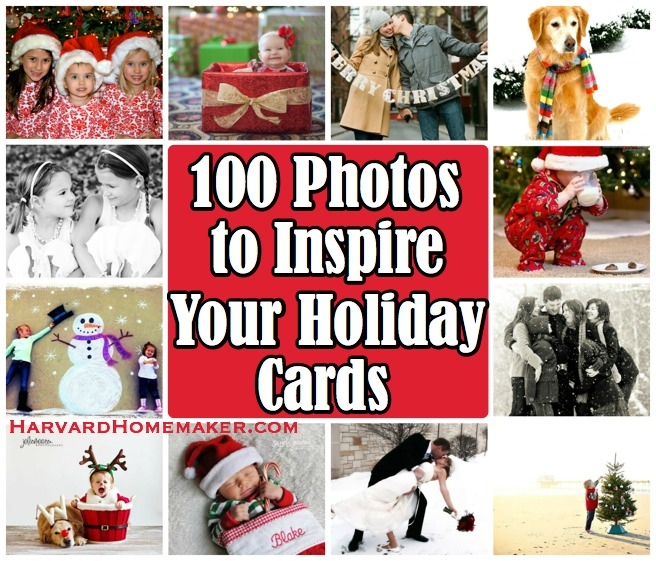 And the most-viewed post of 2013 (by a LANDSLIDE!)…
This post has been crazy-popular… it went viral when I posted it last January, and it continues to be my most popular post! It took me more than 2 months to write it with over 100 ideas to help you get organized once and for all… this is the mother-load!! Each idea has a picture to go with it, so even though this post is massive (!), you can skim it for ideas that work for you.
To read more, click the photo below.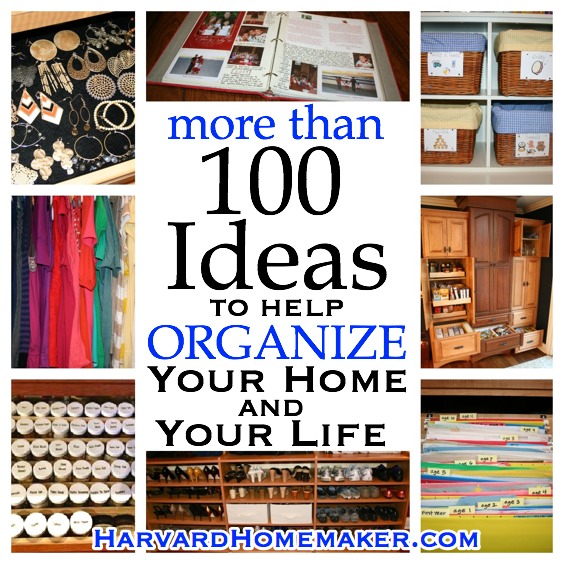 HONORABLE MENTIONS
Most Touching Post:
I wrote this post after my 10-year-old broke her arm, and I found myself needing to help her in ways that I hadn't done in years. When did my baby get so grown up? We don't see the changes… until we do. And then we wonder where the time went. With each passing day, I can feel her slipping away from me now…
To read more, click the photo below.
Most-Pinned Recipe on Pinterest:
If you like pumpkin bars, YOU HAVE TO TRY THESE! I modified my aunt's original recipe, and even though this version is healthier, it actually tastes better, too… even my aunt thinks so! An entire CUP of oil has been replaced with applesauce, and you won't miss it a bit! Moist and delicious… a perfect fall treat!
To read more, click the photo below.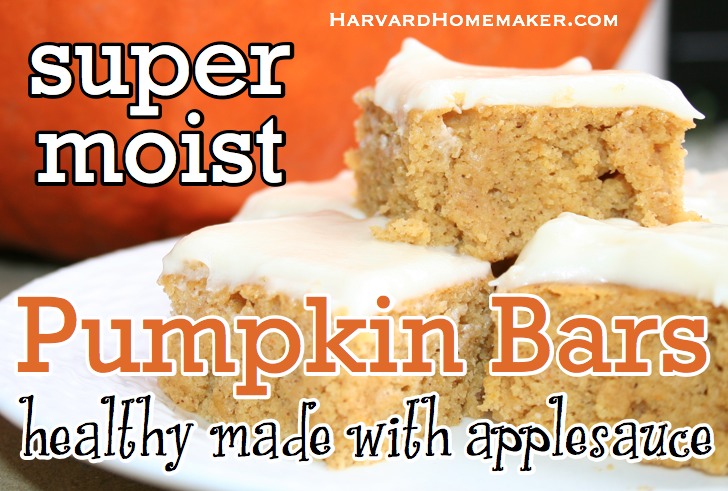 New Post Quickly Gaining Popularity:
This post has only been up for a few weeks, but it seems to be growing in popularity rather quickly. It can be challenging to raise grateful children; this post shares some thoughts on how to do just that!
To read more, click the photo below.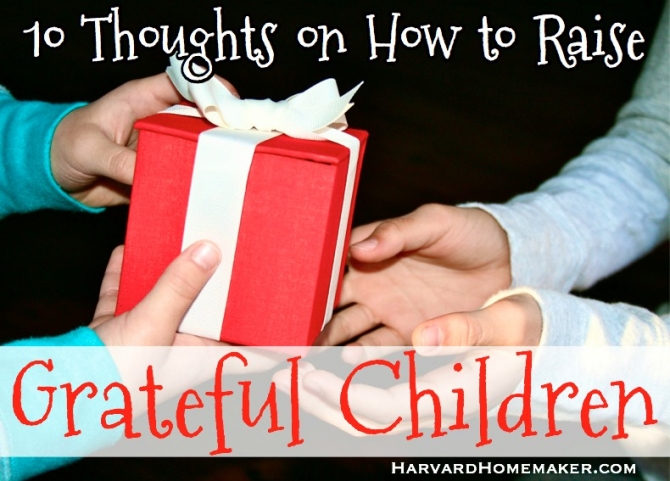 OTHER BESTS OF 2013
* Click each photo to read more.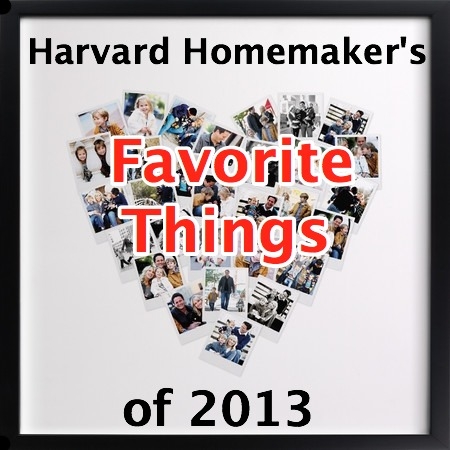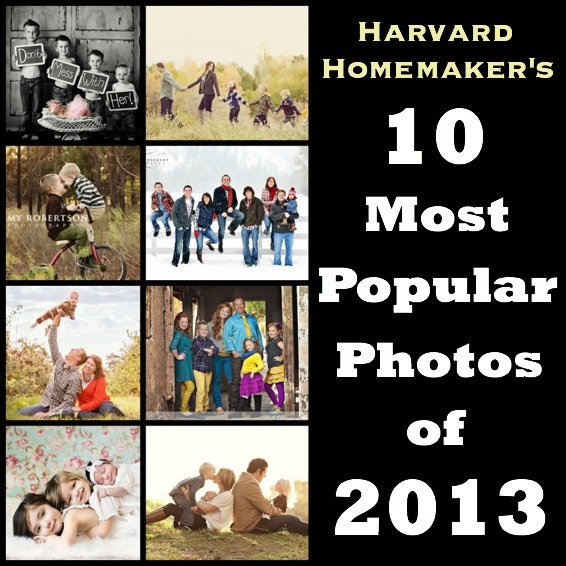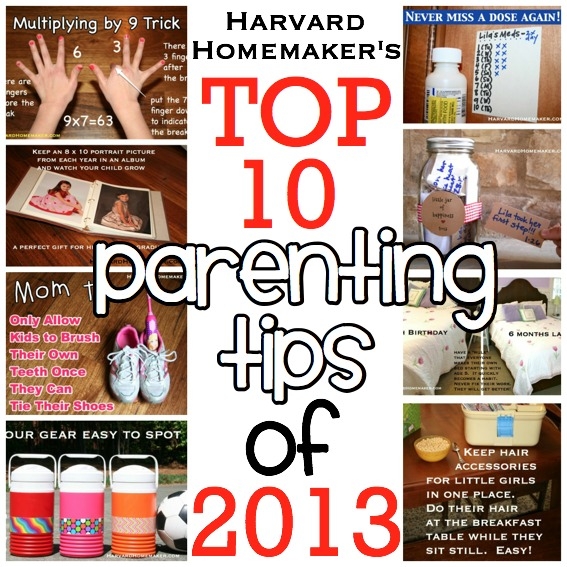 Cheers to 2014 and all that it brings! There is something so empowering about simply turning the page on our calendar. I hope the year ahead is your best one yet!
Thank you for all your support over the past year. You readers are the reason I love to write this blog!

[optinrev-inline-optin]